Mental Health Tips
How do you get past the anxiety of reaching out for help?
Reaching out for help can feel daunting and overwhelming. But it doesn't have to be that way. Learn ways in which you can overcome unhelpful thoughts about reaching out for help.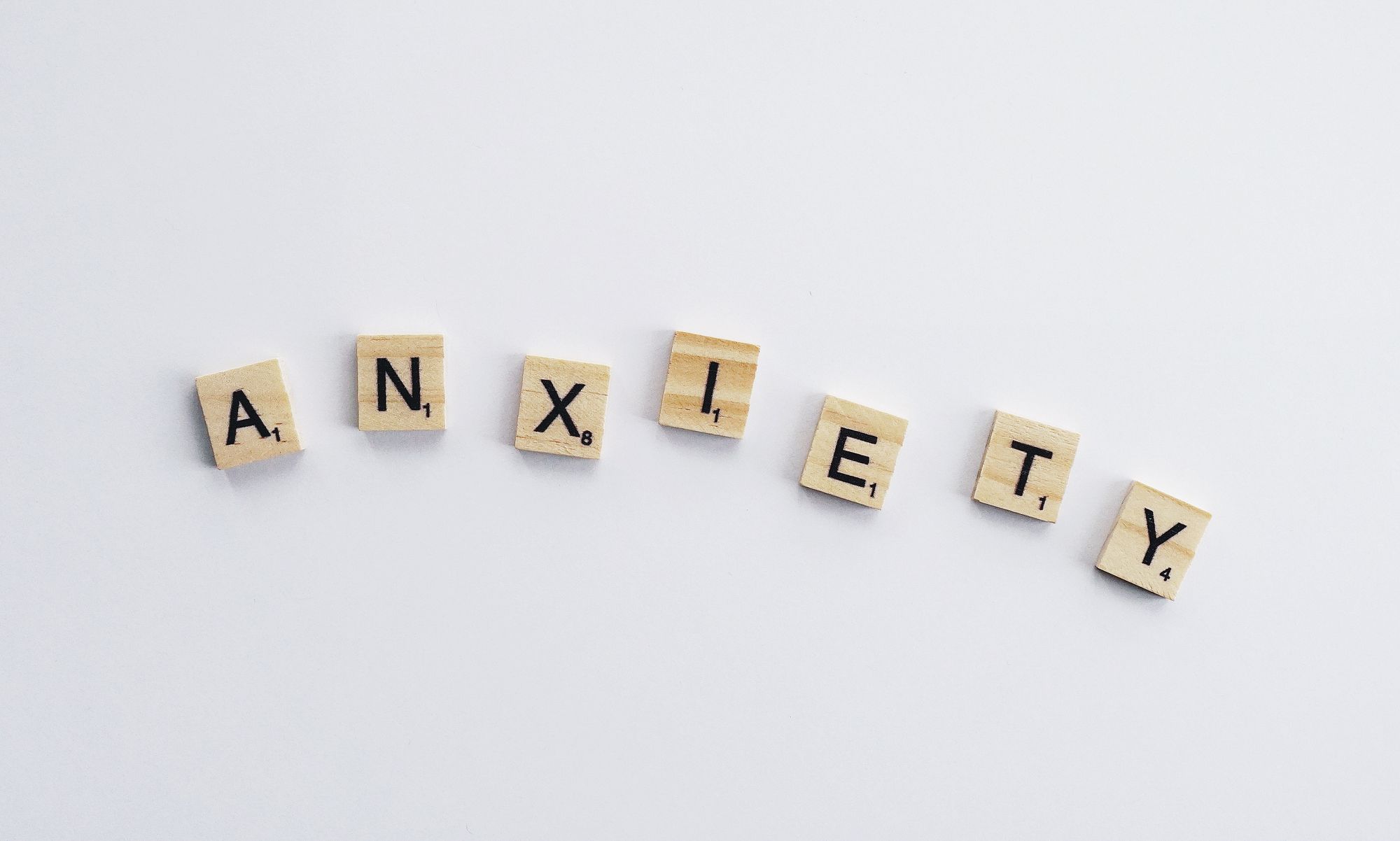 Realising that you need support can be scary, let alone navigating how to actually get the support you need.  Often the anxiety behind reaching out for help is associated with some kind of unhelpful (and untrue) thought.
Below are some common unhelpful thoughts and some responses that might help ease your anxieties around seeking support
"No one understands what I'm going through…"
A common barrier that prevents people from reaching out is that people often feel alone in their struggles like nobody will understand their experience or fear that people could think they are 'overreacting'. The reality is that almost 1 in 4 New Zealanders will experience mental distress as adults. Although there are generational and cultural factors that have historically stopped people from reaching out for help, the reality is that if you experience a physical illness you go to the doctor for support and treatment, right? So why should it be any different if you experience mental distress? Like with a physical illness, the sooner you get support for mental challenges, the easier they are to work on and improve.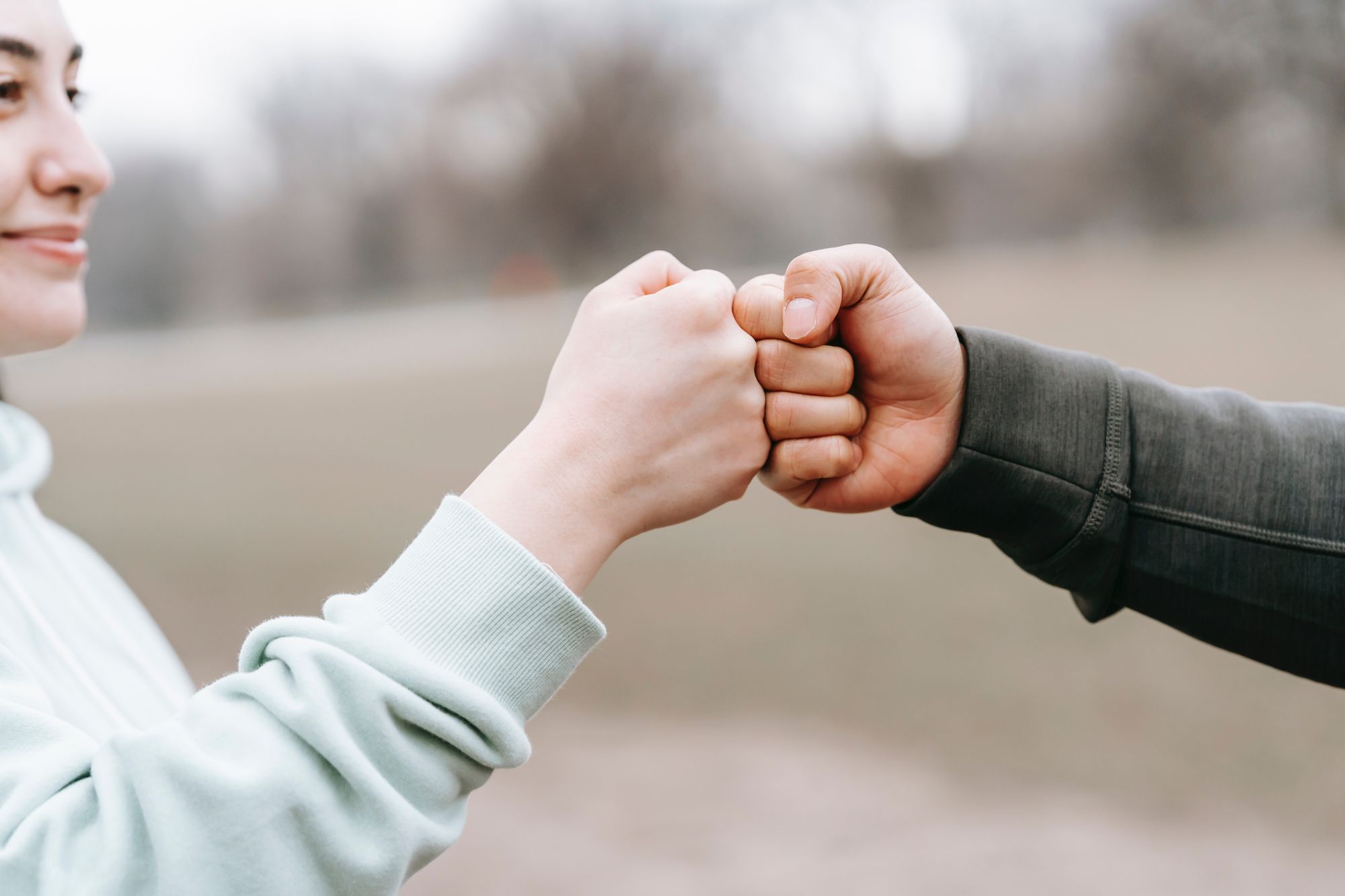 "If I let people know I am struggling, they might judge me…"
Talking to a professional:
People go to therapy for all kinds of reasons - From struggling with motivation or wanting a space to vent, to challenges with addiction, relationships, finding purpose in life or experiencing debilitating distress.
Mental health professionals train for years to see people day in and day out with all kinds of traumas and challenges. There is very little you could say to your therapist that could shock them as they are helping people manage challenges every day. Therapists see people because they want to help, not judge people.
Telling your loved ones:
If your loved one was struggling, would you want them to let you know? Of course, you would. So let your support network know when you're going through a tough time. Being vulnerable with your loved ones builds deeper and more meaningful relationships. So, although it is scary, find a way to let your team know what is going on. If it feels too hard to talk about, your therapist can help make a plan of how to tell your whānau what is going on.
On the odd chance, you do tell someone you are struggling, and they were to judge you. It almost certainly has nothing to do with you, and more to do with their own struggles and insecurities. Remember that hurt people, hurt people so if someone reacts negatively to you seeking help and working on yourself, maybe they need therapy too (although maybe keep that to yourself).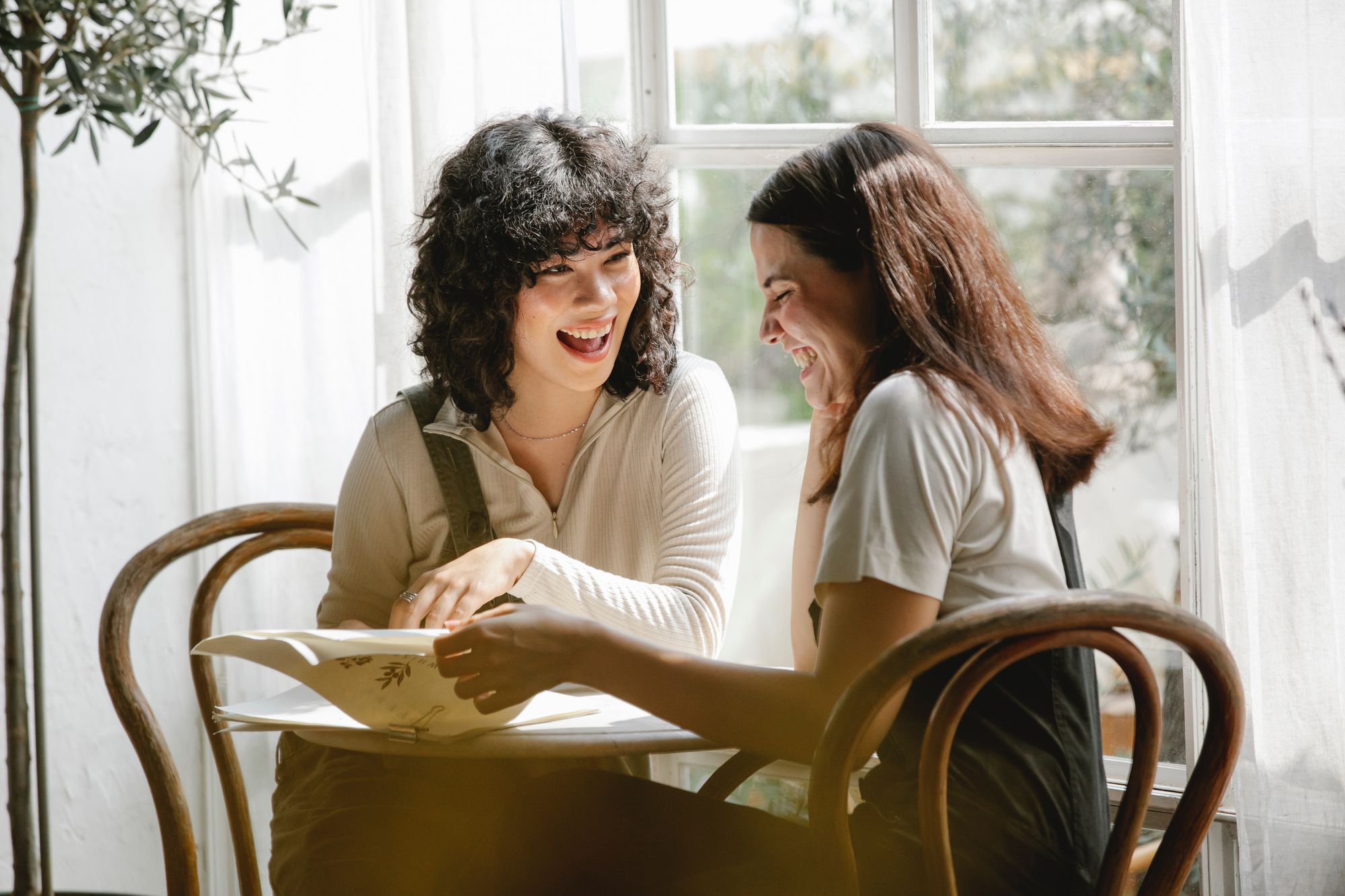 3. There are other people worse off or more deserving of support than me…
Everyone has different lived experiences and is born with differing levels of privilege. The struggles and challenges you face and how your body and mind react to them are real and valid - even if your mind tells you otherwise. Other people's challenges and struggles do not affect your worthiness to get the support you deserve. Everyone's experience is valid, and everyone deserves support when they are struggling regardless of what challenge and circumstances are.
Asking for help takes self-awareness and courage, and in doing so you gain the ability to move forward and learn.
At Clearhead we know how hard it can be to reach out for help and our Find a Therapist feature allows you to easily search and filter to find the right therapist that can meet your needs.