Financial Support
How do I make money from investing in shares?
Sharesies explains the two ways you can make money from investing—capital gains and dividends. They also answer the big question—can you lose money from investing?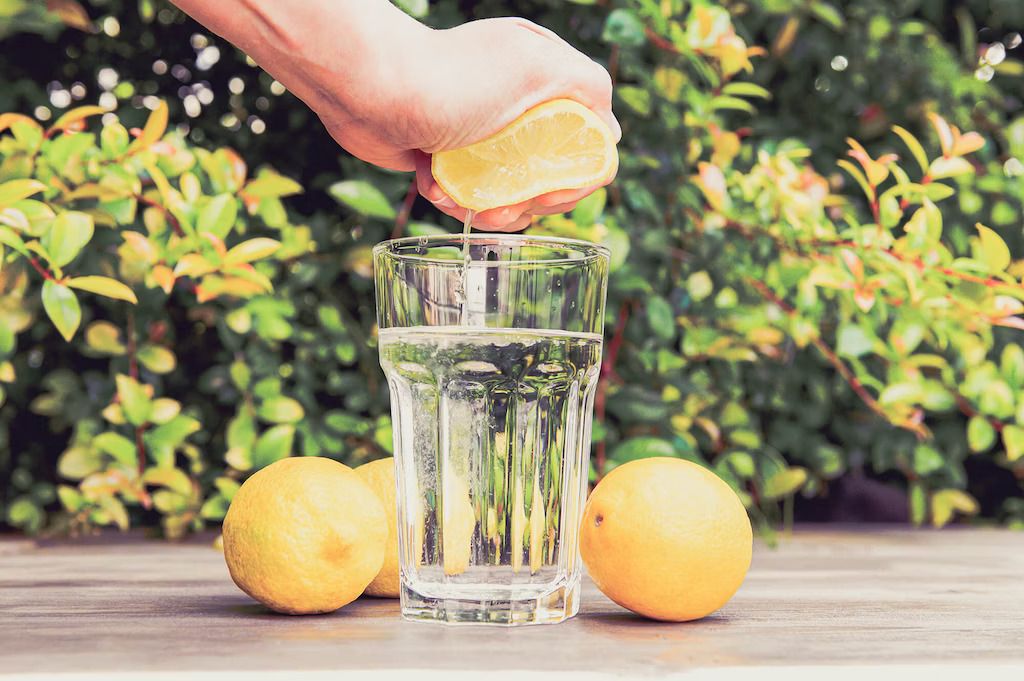 First, an overview
There are two ways you can make money from investing:
Capital gain: selling your investments for more than you paid for them
Dividends: getting income from your shares
There's also two ways you can lose money, and they're pretty similar. One is that you sell your investment for less than you paid for it. The other is if the value of your investment drops to $0, and you don't get a chance to sell it at all (this is pretty rare but does happen!).
But let's get into some more details.
The capital gain
To get a capital gain, two things need to happen. First, your shares need to be worth more than you paid for them. Second, you need to sell those shares. That's how you change a "paper gain" into a capital gain—or, cash. For example, if you buy some shares for $5, then sell them later on for $7, you've made a capital gain of $2.
This means that the value of your shares can change day to day, but your realised capital gain is fixed at the moment you sell your shares. If the price of your shares change, but you don't sell them, you haven't really made or lost anything.
The last thing about capital gains is that they're a one-off. If you buy your shares for $3, then sell them for $5, you've made $2—but that's all you're going to make because someone else has your shares now. This is a good reason to try and invest for the long term. While it can have its ups and downs in the short term, over time, investment markets do tend to grow in value. Generally speaking, the longer you can hold out, the higher the chance is that you'll make more money when you eventually sell!
But you might want to make some income along the way. That's where dividends come in...