Mental Health Tips
Attending your first therapy session: What to expect and how to prepare
Discover what to expect and how to prepare for your first therapy session. Learn about the benefits of therapy, common therapy approaches, and helpful tips for making the most of your therapy experience. Start your mental health journey on the right foot.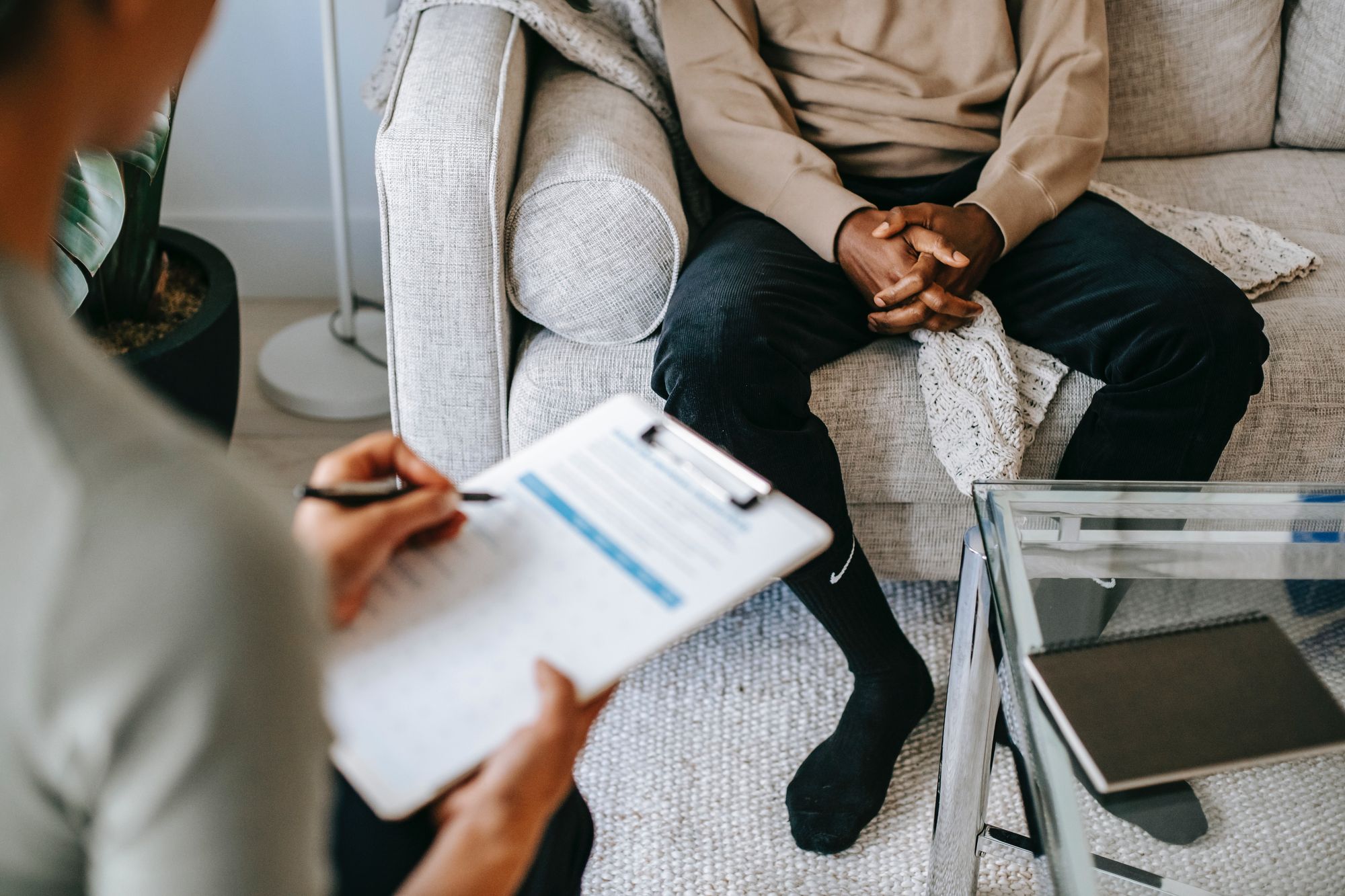 So you've locked in your first therapy session – Congratulations on taking a step towards improving your mental health!
It's common to be unsure of what to do before, during and after your therapy session. We're hoping this post will answer some of your questions and ease some of your anxieties about attending your first session.
Therapy is a collaborative process.
Society and the media portray so many versions of what therapy is and looks like. Try to let go of any preconceived ideas and approach your session with an open mind. At the start of your session, your therapist will discuss their approach to therapy and how confidentiality works.
Your therapist is there to guide you through the process. That means you are in control of the pace of therapy. You can say what you need and ask any question at any time. Let them know if they say something that isn't correct or upsets you. After all, they are there to help, and you are the expert of your own life.
Having a solid relationship with your therapist is critical for achieving what you want in therapy. You need to feel comfortable and can learn to trust them. If you think they are not suitable for you, it is ok to change therapists.
Your therapist will not judge you.
You may be worrying that your therapist may judge what you say negatively. However, Therapists have trained for years and have seen many clients with similar challenges and experiences to you. They will meet you with compassion and non-judgmental curiosity. They want to learn about you to help you improve your mental health and achieve your goals. Remember you only need to share what you are comfortable with at the beginning. Many people prefer to share deeper aspects of their experience when they feel more comfortable.
Plan ahead
It's common to feel a bit nervous before your first session. Planning ahead is key to arriving at your session in the calmest state possible. Consider when your appointment is and if you need to request time off or organise cover from your usual routine. Sometimes letting a loved one know about your session can be super helpful. You may want to schedule a pep talk or a debrief chat. Knowing a loved one is there if you need a hype up or a vent can be really helpful!
If your therapy session is in person, ensure you allow enough travel time, factoring in traffic. Try plan to arrive about 10 minutes early to your session so you are not rushed and can take a moment for yourself before going into therapy.
If your therapy session is online, find a location ahead of time where you won't be disturbed and feel comfortable speaking freely. Of course, a strong internet connection is essential.
Some people like to write out things they want to discuss in their sessions. This could include how you are feeling, what you want to talk about or your goals for therapy. However, the therapist will guide you through the session, so you do not need to prepare anything.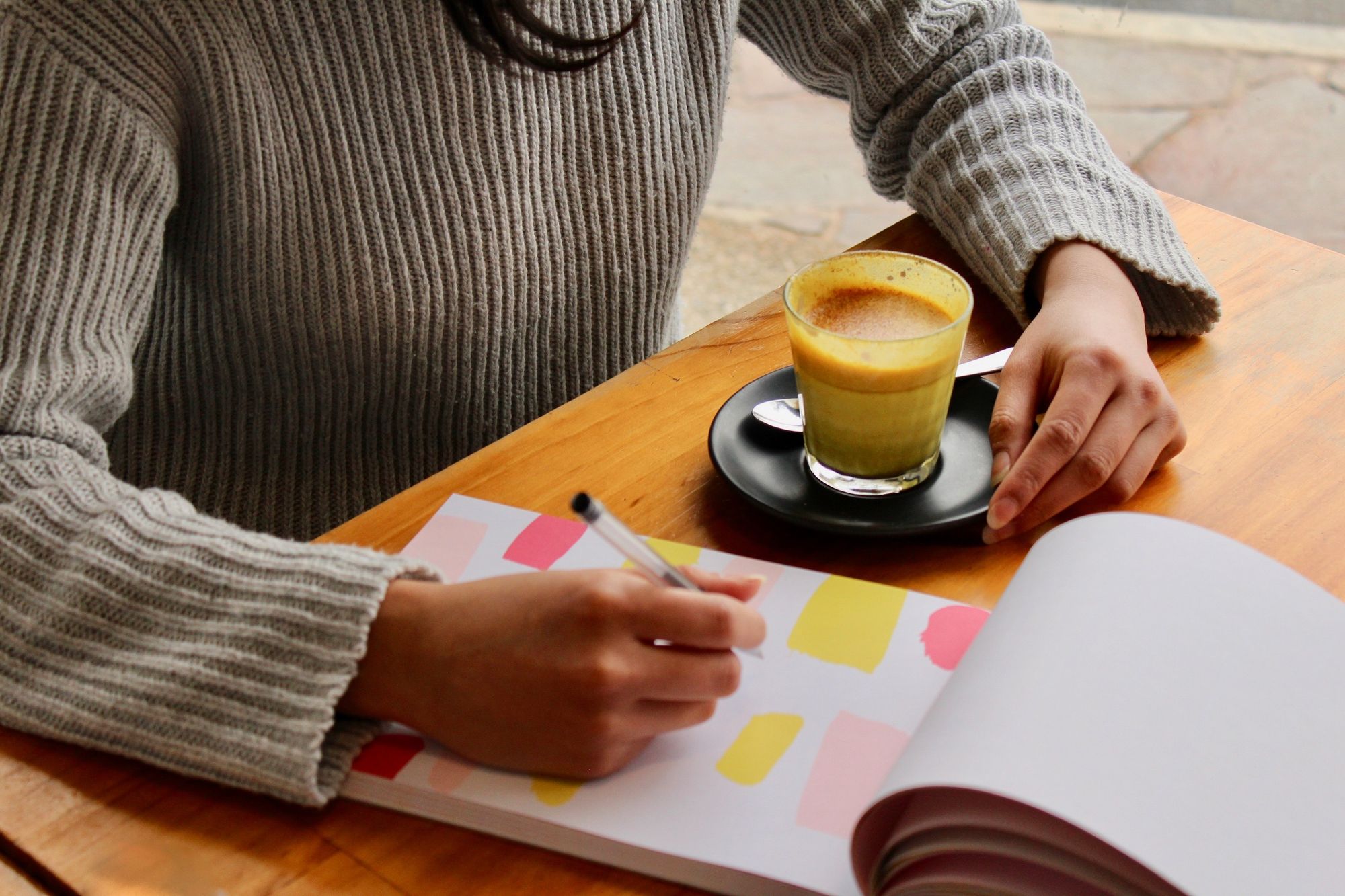 Remember, therapy is a process. It's a marathon rather than a sprint. Try not to expect to leave the session feeling a certain way. You may feel excited and uplifted, but vulnerability can be exhausting, so feeling drained or emotional after your session is also very common. However, you feel after your session, remember, like all emotions, they will pass.
Your therapy session is a safe space for you to reflect and consider what is going on for you in your world. Well done for booking your session and beginning your therapy journey. Your future self and loved ones will thank you for making this step towards better wellbeing.
Written by: Vicky Francis