Workplace Wellbeing
Habits and routines for hybrid teams to succeed
Discover effective habits and routines for hybrid teams to thrive in the workplace. Learn strategies to enhance communication, collaboration, and productivity in a hybrid work environment.
Some workplaces are taking the plunge and embracing hybrid working for good. Others battle unsuccessfully to get workers back into the office. Whatever your situation, it's becoming clear: For many of us hybrid working is here to stay.
Workers tout the benefits of reduced commutes and being able to work around other life demands, like caring for children or elderly. However, research is increasingly showing that flexibility to work from home also comes at a significant cost to worker wellbeing and productivity. Blurred boundaries between home and work may reduce the restorative effects of home life, increase the impact of work-related stress, and increase isolation from colleagues. Additionally, while individual productivity can increase, team productivity can reduce by up to seventy per cent.
The good news is: If you help hybrid workers establish the right habits and routines, you can mitigate the risks and reap the benefits. Here are our top tips:
1. Find ways to maintain connection.
Social connection is a key element of job satisfaction, enhancing engagement, productivity, and wellbeing. Increased social isolation when working from home means that hybrid teams need even more social support. There are plenty of routines you can establish to optimise social and collaborative connection. Here are some suggestions:
Message a check in/check out each day. This daily habit provides a frequent point of contact but also helps leaders role model a clean start and stop to the work day, which is a common challenge for hybrid workers.
Prioritise video and instant messaging over calls or emails. Video connection gives the team, and you as a leader, visual cues about how people are doing. Instant messaging helps imitate the casual interactions that workers normally have in the office. Informal conversations over instant messenger can help workers to form meaningful bonds and connect over common interests.
Book in regular, structured face-to-face activities. Invite workers to social gatherings, employee discussion groups, or host a work lunch.
Encourage staff to get into the habit of having social activities on their work from home days. These are the best days to go out with friends or play team sports after work.
Plan ahead to offer opportunities to attend networking events. Many hybrid workers are concerned that diminished physical presence in their organisation will negatively affect their career progression.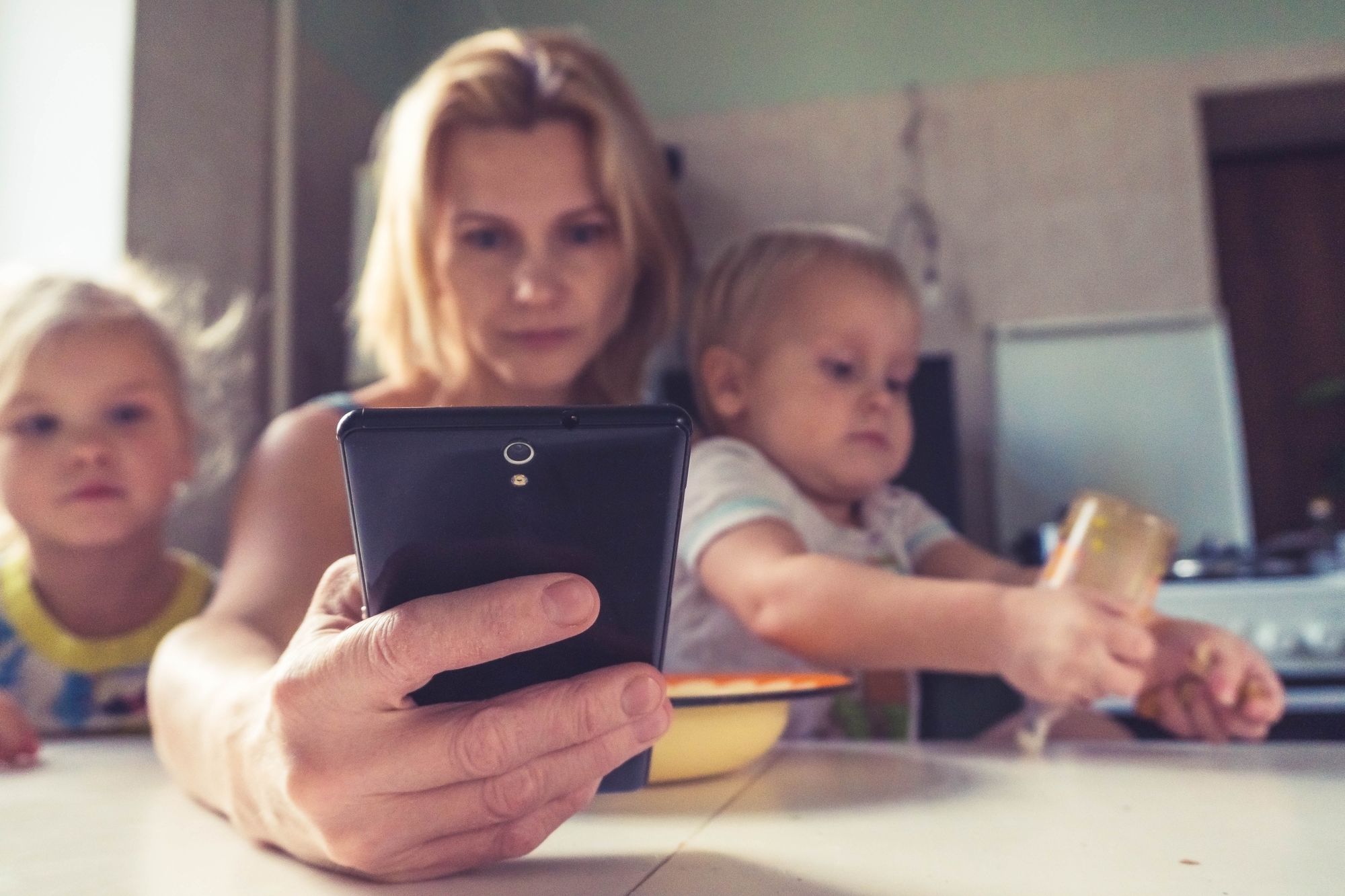 2. Have open feedback channels and shared decision-making.
Work practices designed for co-located teams may not work well for hybrid teams so it is important to design ways of working that meet the needs of hybrid workers specifically. In addition, people's needs are diverse so the support you put in place must be designed in collaboration with them: Meet with your workers with the aim to understand their individual challenges and working preferences. Then collectively agree on strategies that will best fit their individual needs. Have a routine where at least once per year you review how the plan is going and whether their needs have changed.
3. Provide clearly defined and transparent processes to maximise agency and minimise uncertainty for workers.
Establish clear expectations, including around the use of work-related technology at home, to give employees license to better detach and recover from the stresses of work. Traditionally workers have learned these expectations via observation of their co-workers and leaders in the office. Hybrid workers report the absence of these cues as challenging and that without clear expectations they struggle to set boundaries.
The nature of the tasks also impacts whether it is best done from home or in the office. Cognitively demanding tasks require a quiet environment free from distractions, whereas other tasks are better suited to the social, collaborative office environment. Establish a routine with your team so they are able to work together in-person on the same days.
4. If your organisation is developing hybridisation processes, it is important to view this through the lens of organisational change.
While a move to hybrid working is likely to benefit your workers overall, change can increase feelings of stress, anxiety, and uncertainty. Employees may also have concerns about how their roles and careers may be affected. It is therefore important if you are making the move to a hybrid workplace permanently to follow your usual organisational change process. Involving your workers in the decision making and planning process, and being patient as they adjust to the change, are the main ingredients for a smooth transition.  
Ki te kahore he whakakitenga ka ngaro te iwi
Without foresight or vision the people will be lost  
[Māori proverb]