Mental Health Tips
10 steps for dealing with financial stress
Explore our 10 practical steps for dealing with money and improving your financial well-being. Discover strategies for budgeting, saving, managing debt, and creating a healthier relationship with money. Take control of your financial future.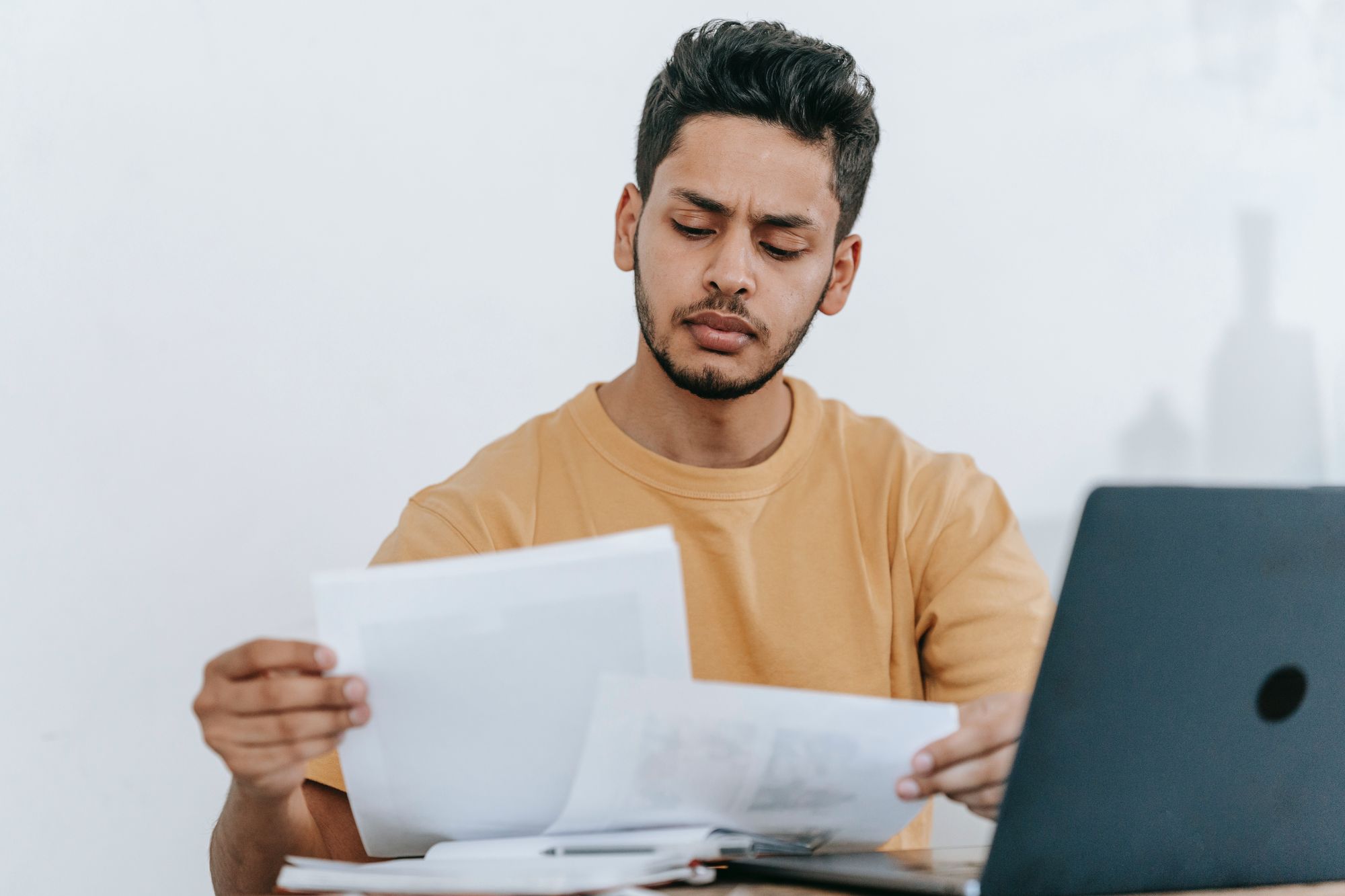 The thing is, financial stress is incredibly common.  A Sorted study found 69% of people are concerned about money. These worries are most common among young people (82% of people aged 18-34), women (74%), and ethnic minorities (83%).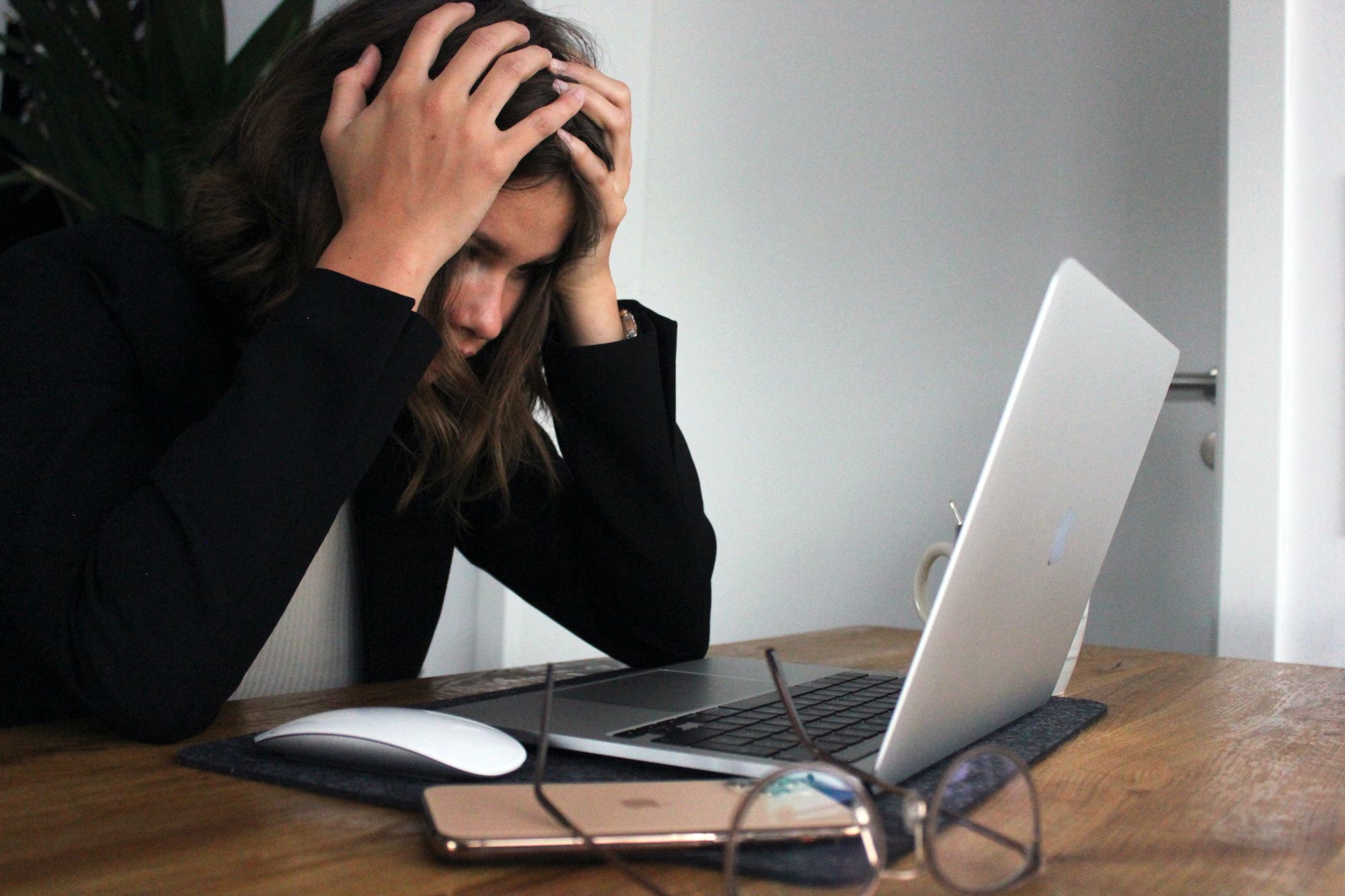 As concerning as these statistics are, there are more and more ways to handle these situations.
Impacts of financial stress
One of the toughest things about dealing with financial stress is it actually involves facing two problems:
Your financial situation - i.e. not having the money to live, pay bills or do things you want and need to do.
The way that stress makes you feel.
Financial stress can lead to a raft of issues. It manifests differently for different people, but can involve:
Trouble sleeping
Weight issues. You may eat more and put on weight, or eat less and lose it.
Depression. Some people struggle to see a way out of their financial situation, which creates a downward spiral to feeling depressed.
Anxiety. The constant worry about being able to afford life's necessities can make the idea of spending money incredibly anxiety inducing
Relationship issues. Some people withdraw socially because it's cheaper, which impacts their relationships with friends, family, partners and colleagues.
Physical impacts. Stress can lead to symptoms such as headaches, high blood pressure, chest pain, and more.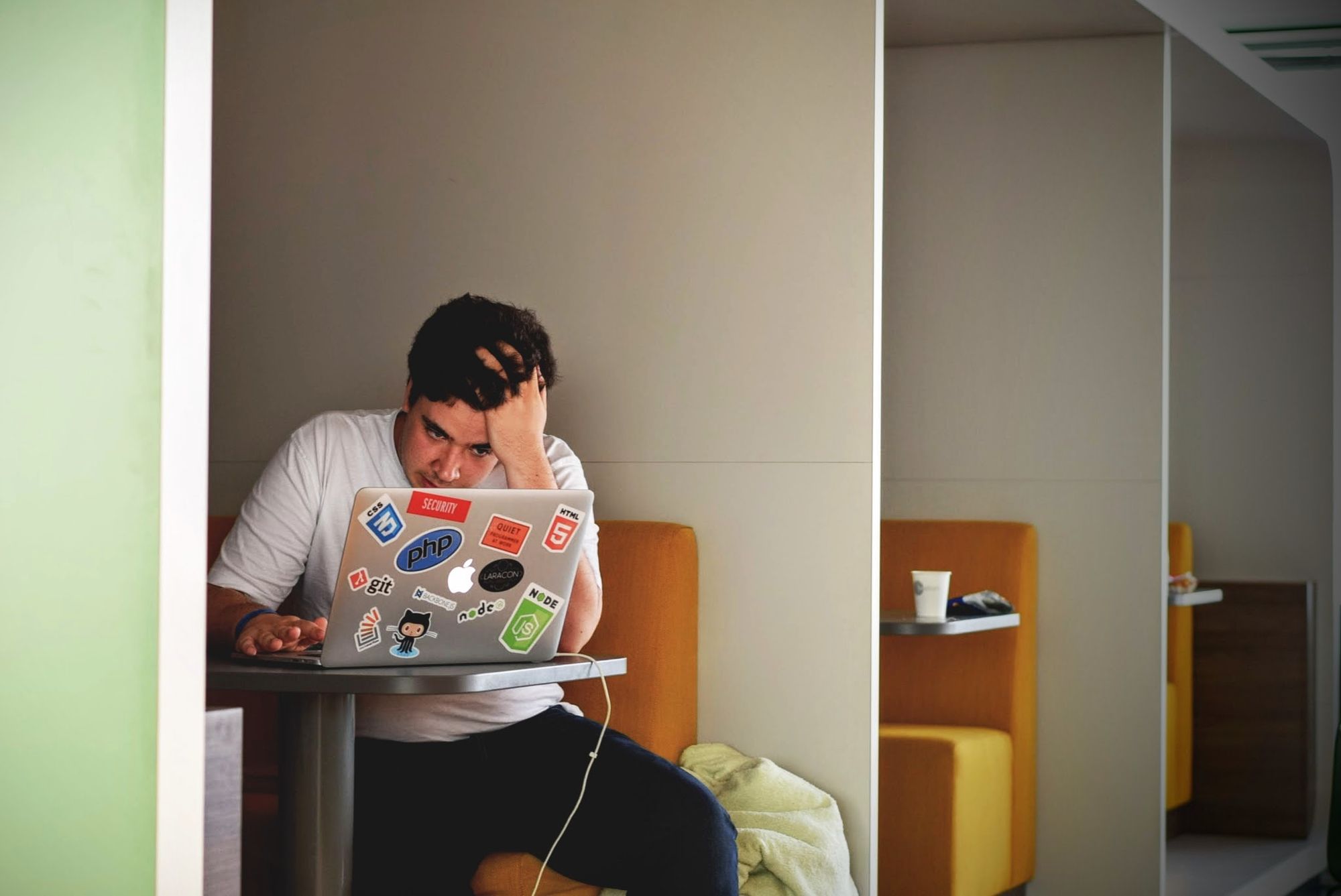 Financial stress doesn't discriminate based on your situation either. You can still feel financial stress even if you have a good job and live in a nice house.
Everyone has their own approach to their own personal finances - just because someone else might say you're well-off, that doesn't mean you're immune to worrying about money.
How to deal with financial stress
So what can you actually do about financial stress? These are some of the top tips for improving your financial situation AND how it makes you feel.
1. Make one financial decision at a time
Often, when people feel under the most financial stress, it's because there are a few different things going on. They may have overdue rent, bills that are due to be paid and a holiday booked at the same time.
This creates an overwhelming feeling where you feel like you're being squeezed from all sides, and it's hard to see a way out.
Whatever it is, dealing with one problem at a time can help to make the situation more manageable. Prioritise what's most important and start from there.
2. Watch what you spend
When you're in a hole, stop digging. This may seem obvious to some people, but understanding when to stop spending isn't always easy.
For others, their reaction to feeling stressed may be to go out and buy themselves something. However, this only brings short term gratification until it makes you feel even worse.
Create a budget and track how you spend against your budget each day can help you to see where your money is going. From there, you can start to cut out unnecessary expenses.
3. Identify specific pain points
Recognise what your spending weaknesses are. You might have a favourite clothing brand, or you regularly dine out and that puts pressure on the rest of your budget.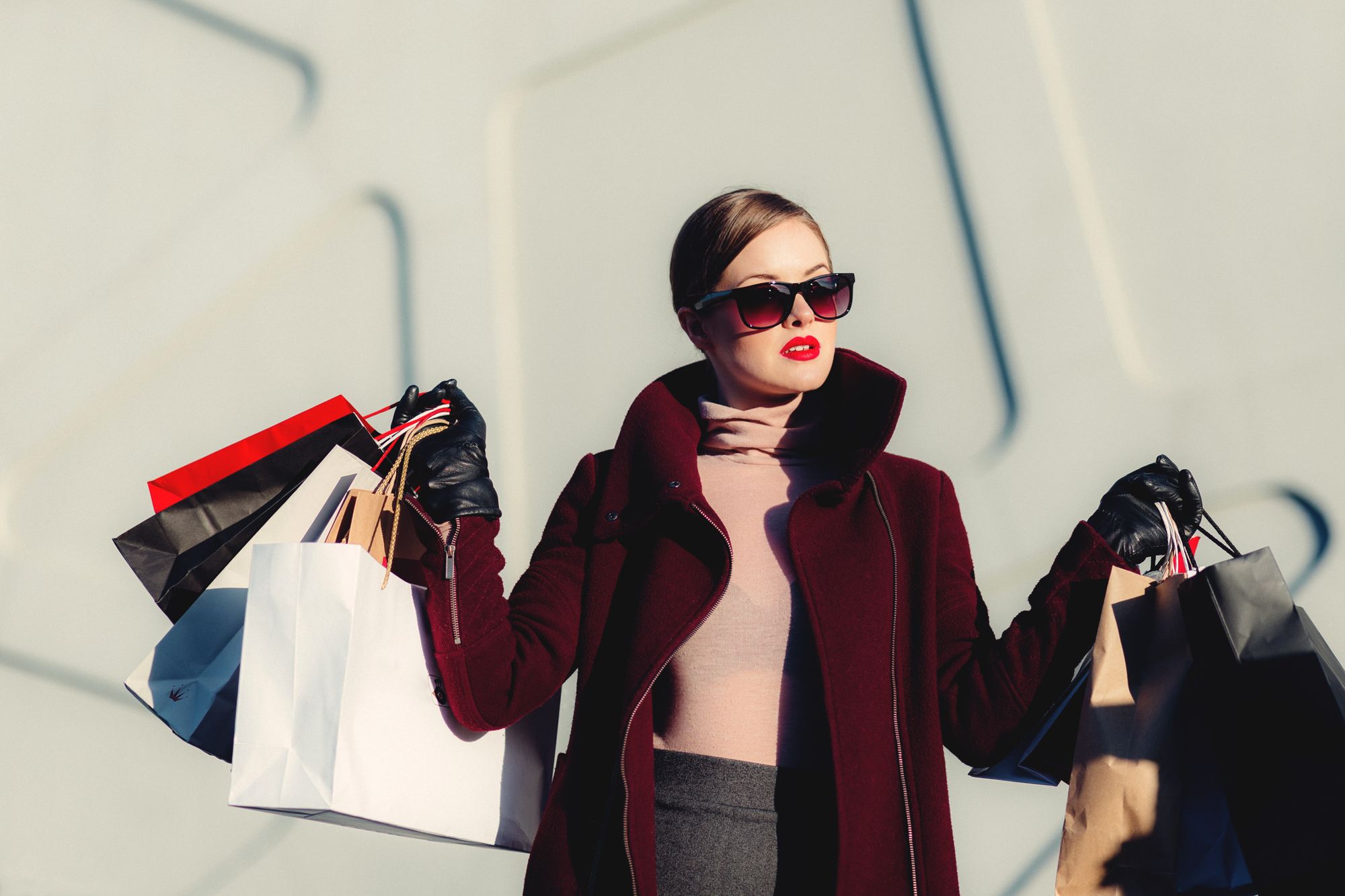 Take a look at your spending and find one or two discretionary spending habits that have the biggest impact on the rest of your money. Start dealing with those habits first to create the biggest difference in your life.
4. Understand how you deal with stress
Many people handle stress in unhealthy ways, and this just makes the situation worse. Smoking, drinking, gambling or emotional eating are all controllable coping mechanisms that are best avoided. Even if they make you feel better in the short term, they just don't end well and of course it makes your financial situation worst!
There are other involuntary reactions too, such as when you struggle to sleep when you're stressed. If you can identify how you react to stressful situations, you can start to do something about it.
In the case of sleeping, it may help to have a journal next to your bed so that when your worries are waking you up or keeping you from falling asleep, you can write them down. Usually once you've written your concerns down, your mind will feel more at peace and the thoughts in your head will feel less overwhelming.
5. Avoid temptation
If you were looking to lose weight, you wouldn't go and hang out at a fast food restaurant. By the same token, placing yourself in situations where it's easy to spend money won't help you. It takes time to learn self control, so to start with, start by avoiding temptation as much as you can.
Leave your credit card at home and start carrying cash instead when you go out so you can't overspend.
6. Remember your priorities
Businesses try all sorts of tactics to encourage people to spend money, and it can be really hard to resist. Even when you avoid temptation as much as you can, there will be plenty of opportunities to spend more money.
Keep perspective of what's important. By having a budget you will know how much the basics like rent and food cost you, so you know exactly how much money you have for other things. When you're looking at buying something else, ask yourself if you can really afford it and be honest with yourself.
7. Get support
Talking to people you know and trust about your financial situation can really help. They might be able to support you by doing cheap, fun activities together, rather than going to an expensive restaurant.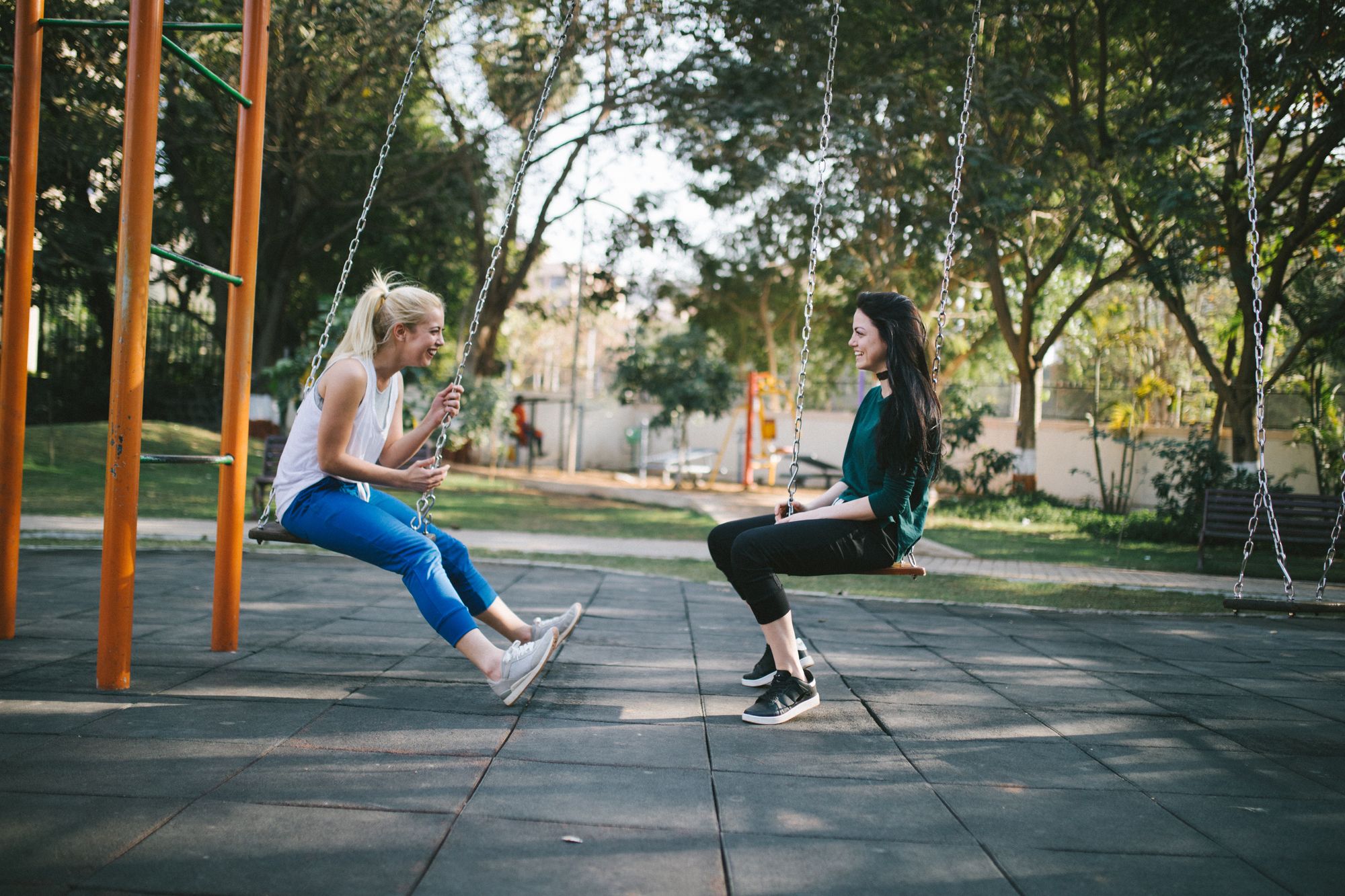 Like anything, sharing your struggles with a trusted support network is often the first step to tackling them.
8. Get financial advice
As well as speaking to people you know, getting a dedicated financial expert to help with your financial situation can really help. For this very reason, Clearhead has partnered with financial advisors to help people to be better with their money.
9. Use a Clearhead thinking tool
The way you think about your financial situation really impacts the level of stress it causes you. Clearhead's mental wellbeing experts have developed a range of thinking tools to help you reframe the way you think about your challenges.
These self-help tools can teach you to stay present and keep your financial stress in check so you can ultimately have a better relationship with your money and yourself.
10. Get professional mental health support
If you feel that you mental health is affected by your financial problems and your low mood, stress and anxiety levels is preventing you from taking the steps you need to turn your situation around.